no sound or buzzing when recording videos iphone 5
Today I decided to fix the issue with my iPhone 5.  What is going on is that when I record a video, the video portion is recorded ok, but the sound portion only records a static sound.  A buzzing sound plays back when I play back the video.  After some research I came up with this answer:
https://discussions.apple.com/message/20093457#20104304
My problem was that I never removed the original protective film, the plastic film that comes on the front side of the iPhone when you buy it.  I went and removed that film from the top portion of the iPhone.  I then went and recorded a video, it worked much better.  I was hearing some buzzing but I think it will go away, after more recordings, the same way it came since i bought it.
From Apple:
http://support.apple.com/kb/ts5183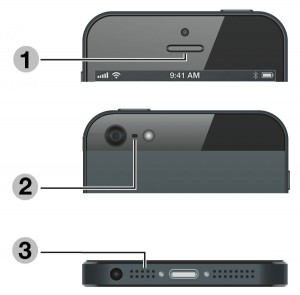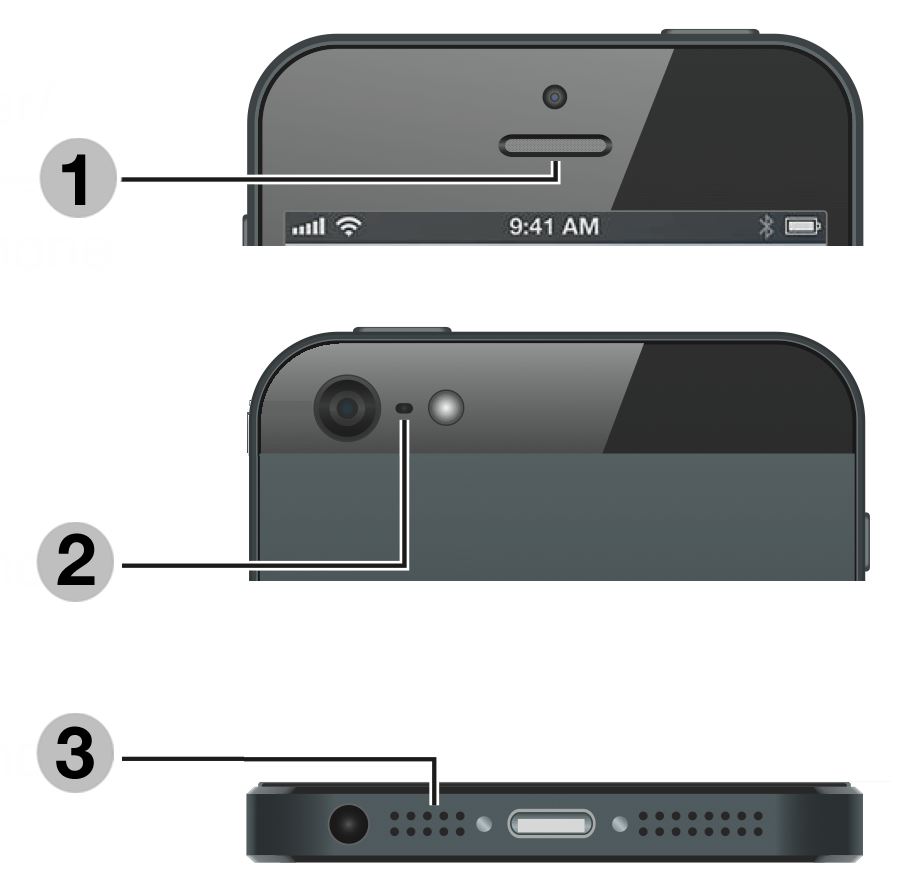 Removing the protective film on the back of the iPhone (#2), will free up the front microphone located between the Camera and the Flash led.