Easy to do Windows 7 Automated Install
Recently Microsoft decided to cut the cord on Win XP, so now there is a lot of upgrading to do.  After upgrading and installing more than 10 of our clients computers to Win 7, I had it.  Clicking "next, next, next" through the installation several times, just to install Win 7.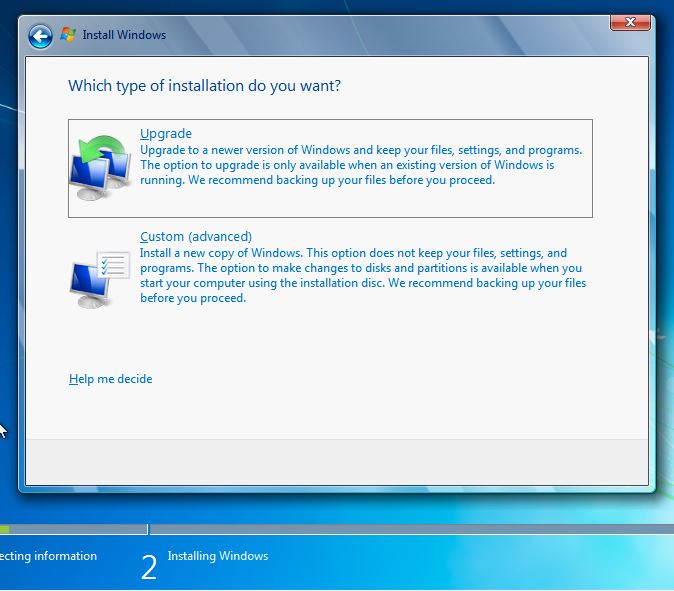 After some research and several failed attempts, I came across this video on how to do an answer file; to automate a Windows 7 Installation.  Everything is explained in plain English, and worked like a champ.
After burning the Image file to a CD, i managed to get it installed in my test computer with only one user input.  CLicking next on the product key will keep everything going. Will have to figure that one out later.
From the "Press any key to boot from CD or DVD… " to the Windows logon screen, it works.
Another way to do this, is by simply getting the autounattend.xml file and place it in a USB stick.  when the installation begins, it will search for the autounattend.xml file and it will follow its instructions.
Here is the answer file i used: autounattend
simply change the extention to a .xml and it will work.
let me know how it goes.