Replacing a dell Latitude LCD display screen
Replacing an LCD screen on a Dell Latitude E6400 laptop.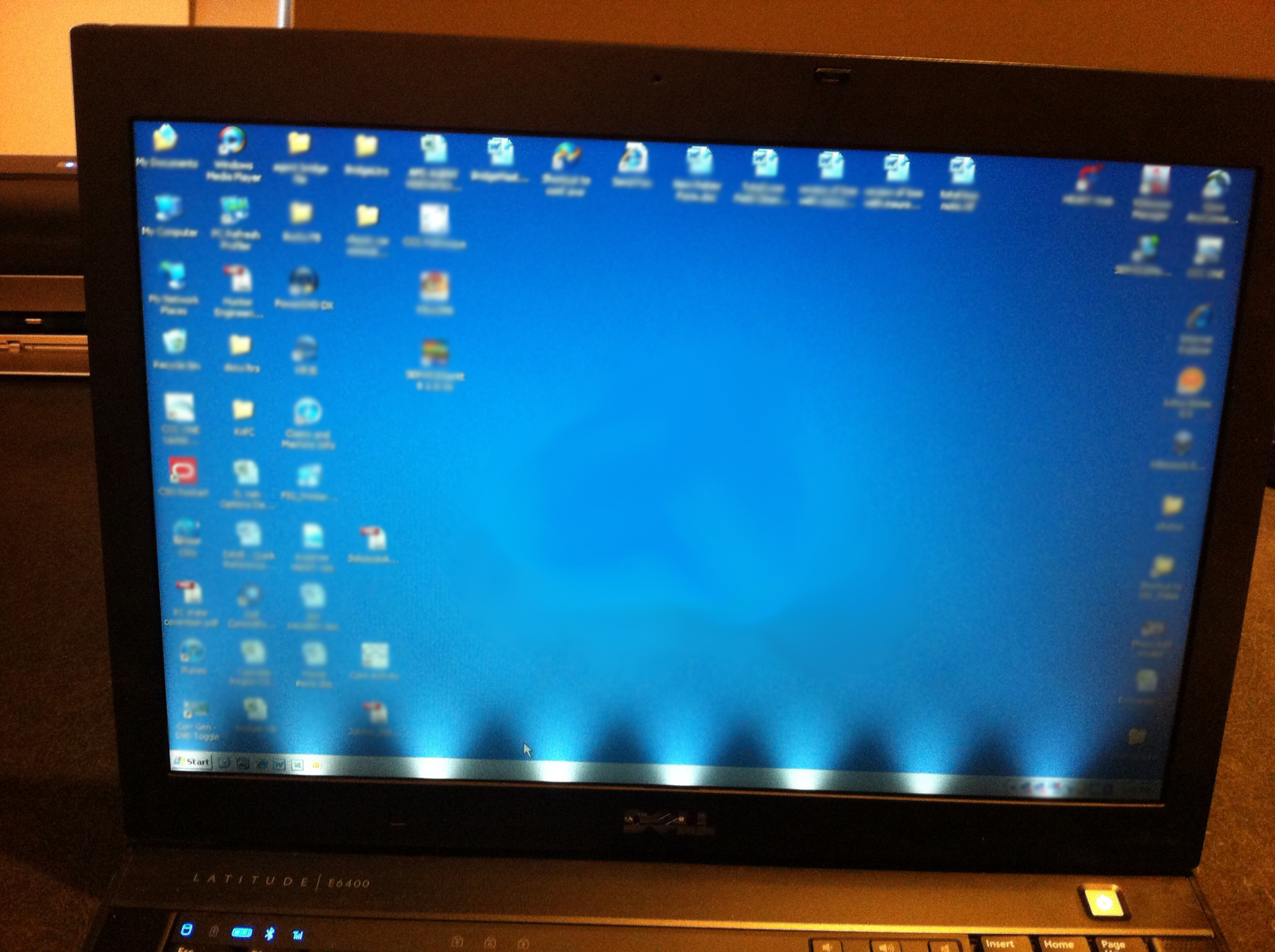 This problem is usually caused by a bad led connection on the LCD. Unfortunately this LCD has a build in led bar, so the whole LCD has to be replaced.
In this laptop, the frame snaps together to keep the whole display in one place. To open it up, we have to start from the top of the screen, in the wider side. This make's it easy to open up.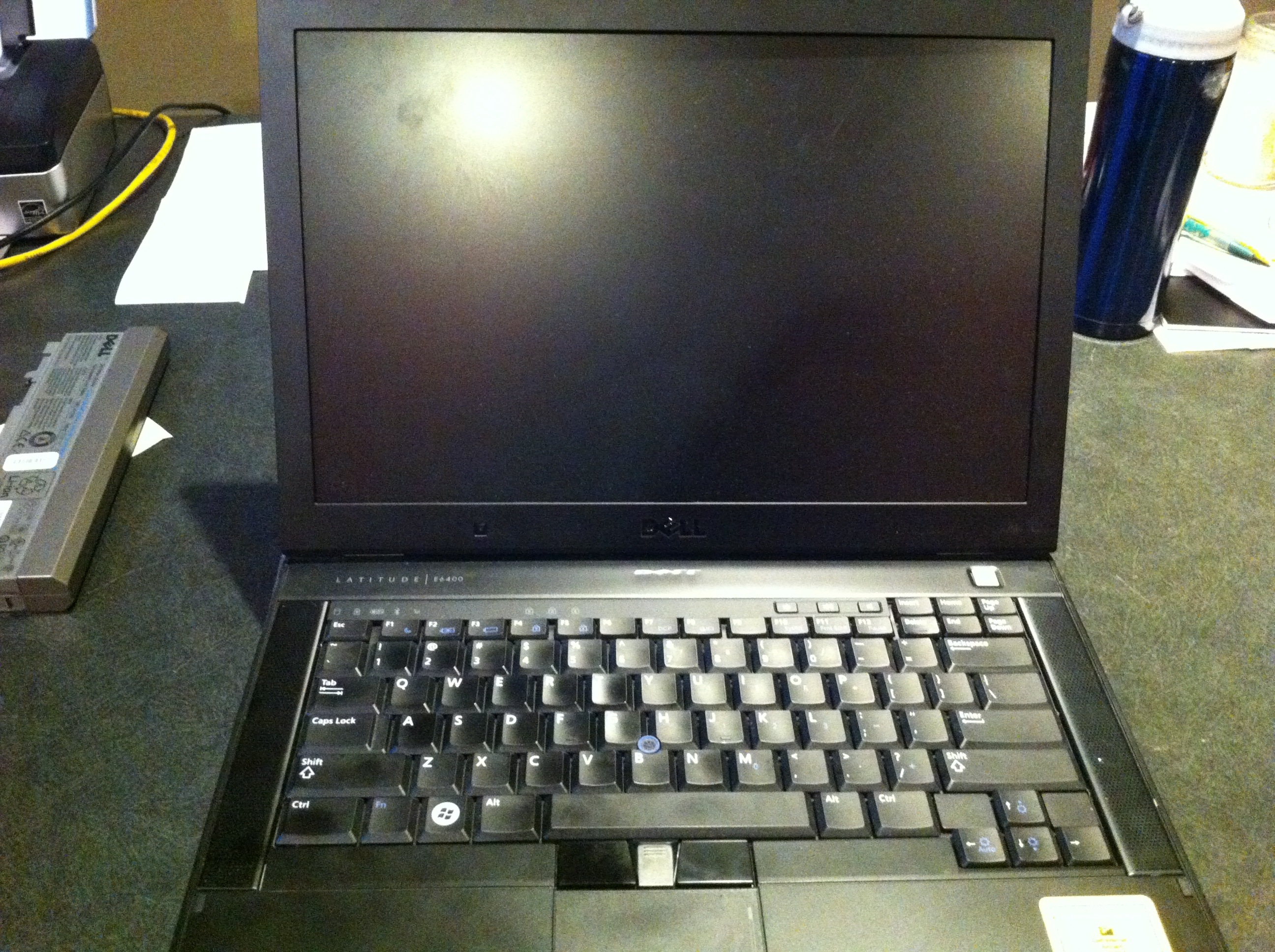 After this the smaller sides, they pull out to unlock and snap off.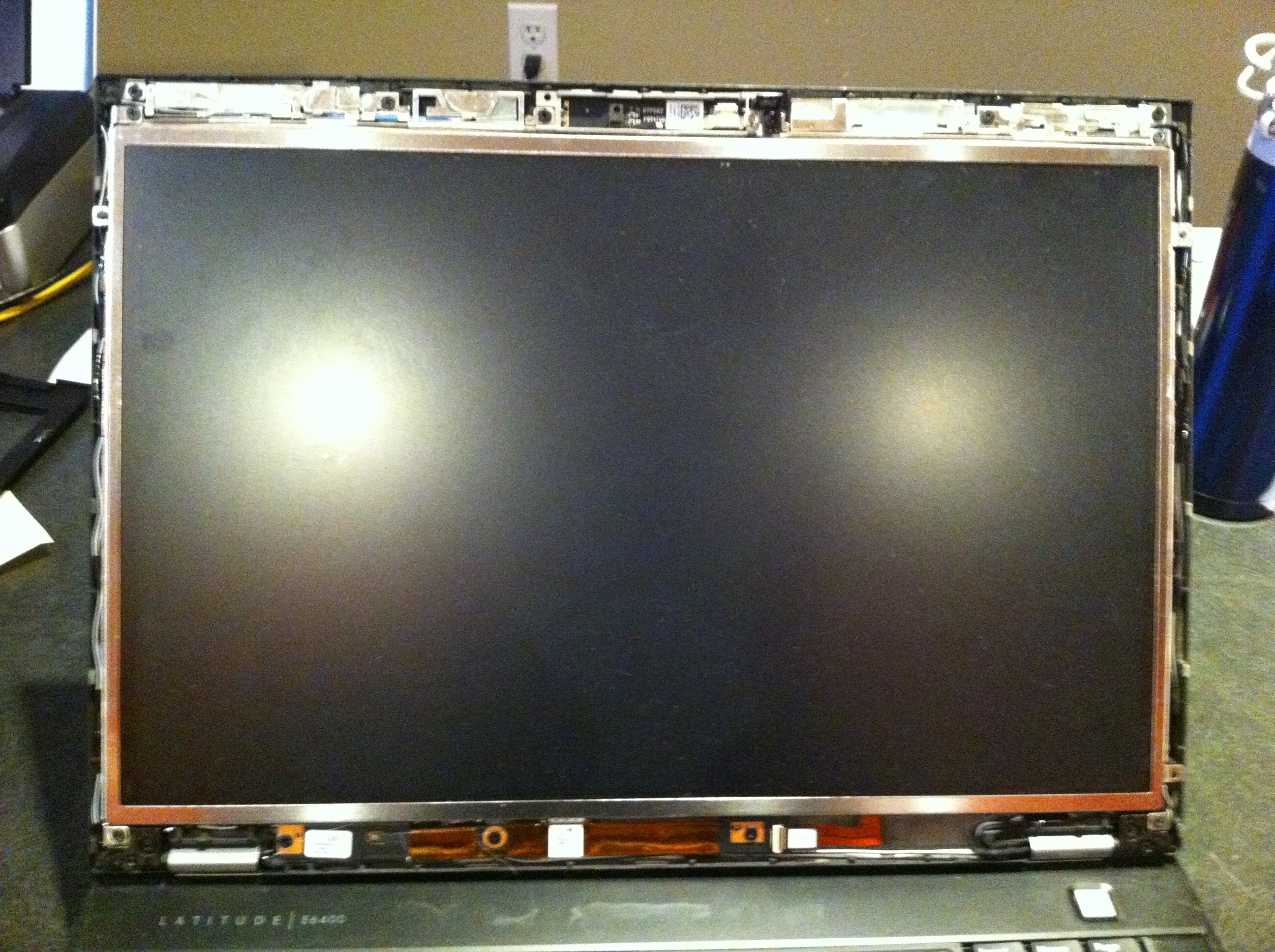 After pulling the frame off, we have 4 screws to remove. One on each corner.
Then we have to disconnect the two only two cables that connect this LCD. The first one is on the bottom of the LCD.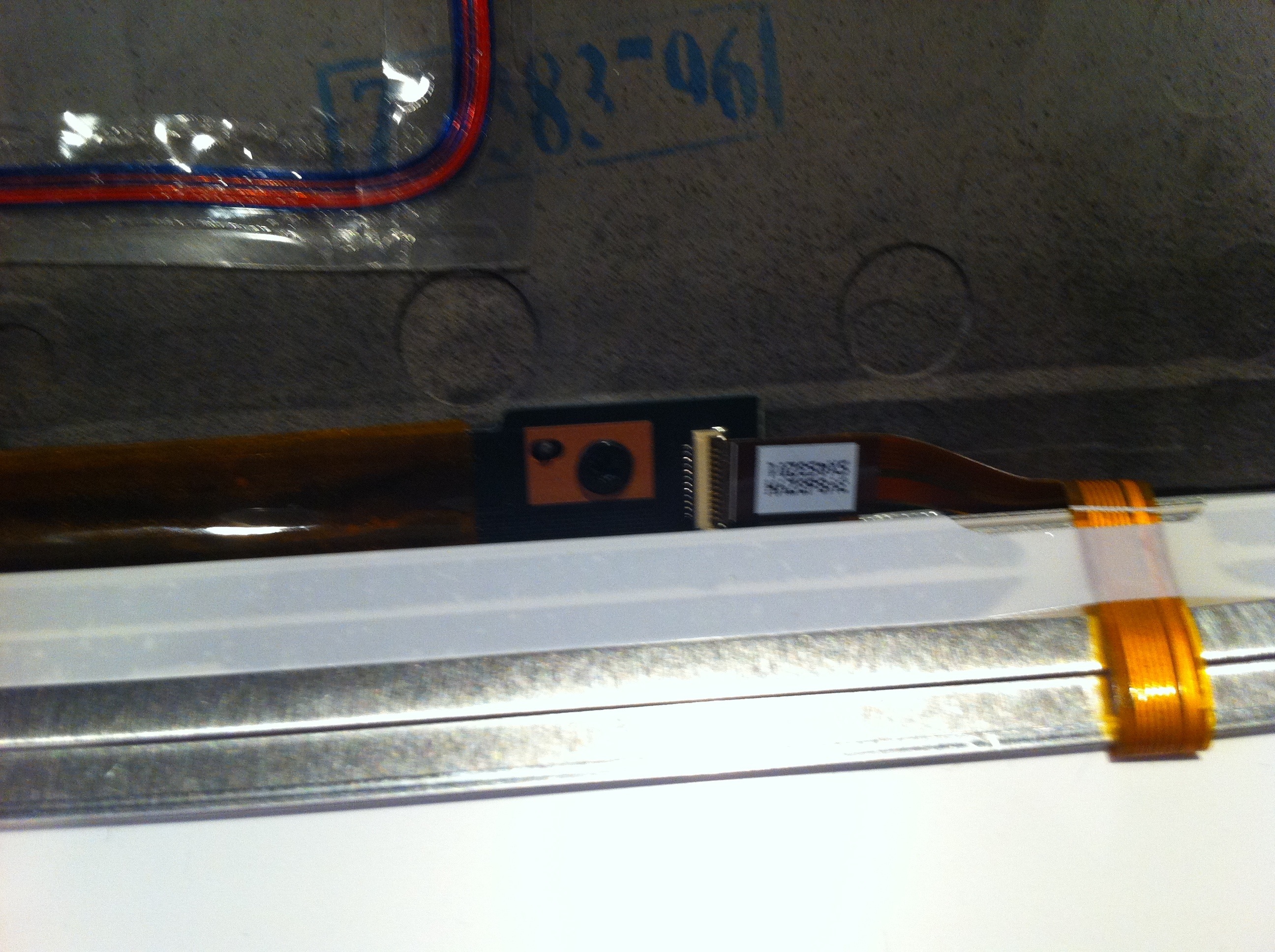 The second one is more important, and needs to be disconnected with caution. If this connector is pulled too hard, it can easily be broken off.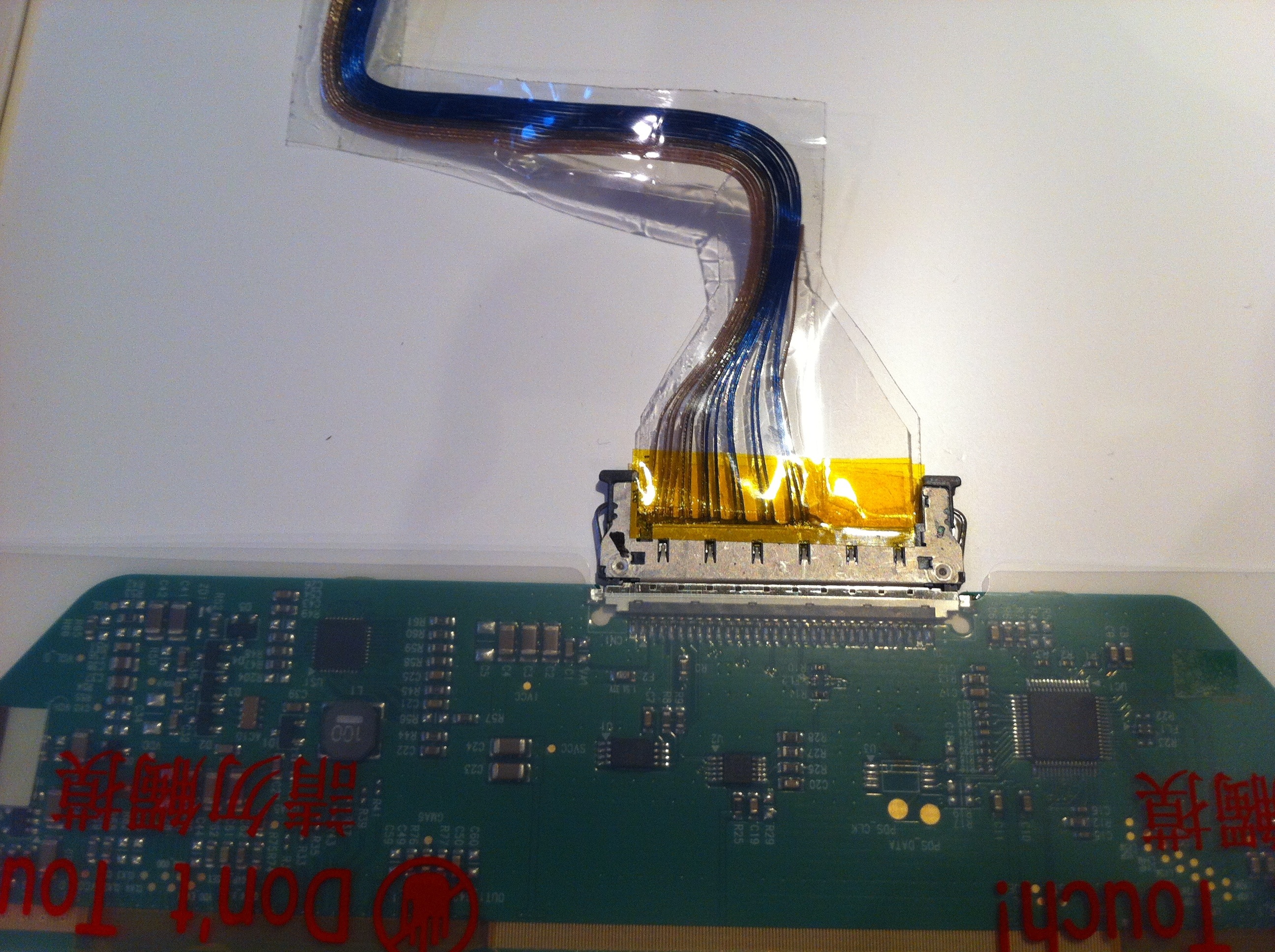 In this repair, the disassembly is the most difficult part, putting this back together is more simple. It's a simple snap and its back together.